Welcome!

Thank you for visiting our website!

We are a family owned business serving the Central Valley, as well as the Bay Area, Foothills, and Sierra communities.

We specialize in traditional hardwood flooring with over 32 years of experience.

Our services include installing, repairing, recoating, and refinishing of new or existing hardwood floors.

Whether you have old wood flooring or are looking to install new wood flooring, we are able to tailor to your needs.

Please click on the above tabs to learn more about us, as well as our products and services!

Licensed/Bonded/Insured

CA Contractors License # 755229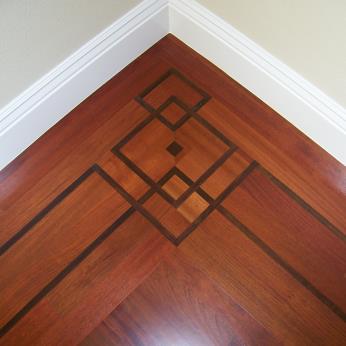 FREE  ESTIMATES    (209)602-2117